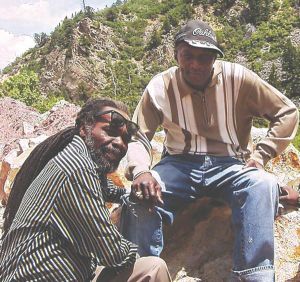 Seminal reggae act The Melodians will headline the second-annual Punky Reggae Party benefit show Friday, April 19, at Tricky Falls.
The night, a benefit for several local nonprofits, will also feature Radio La Chusma, Mexklan, Steady Shakedown and DJ System A.
"The message of reggae is love, support, struggle and fight for the people," said Charles Villanueva, drummer of Radio La Chusma and founder of A Taller Earth Productions, the promotional team behind the event.